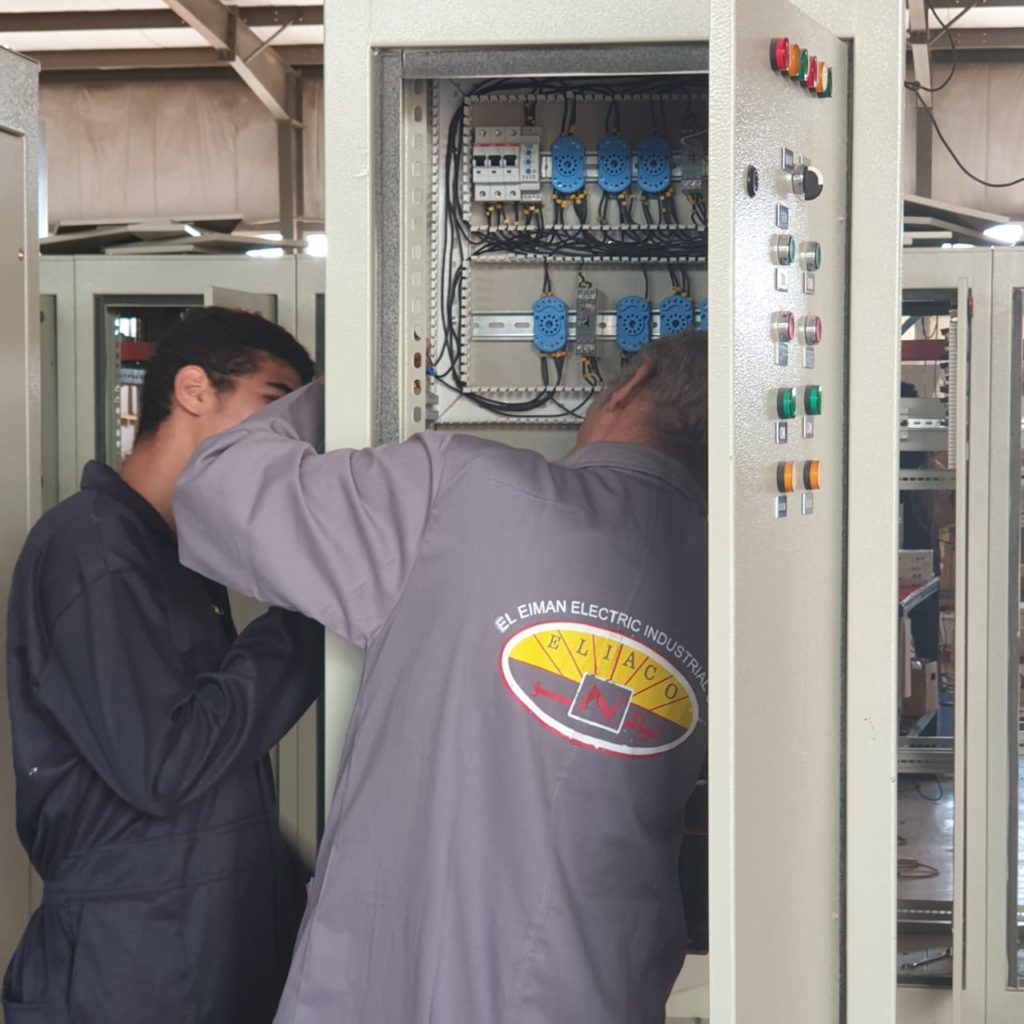 Eliaco
ELIACO was initially established in 1987 by Mr Abdelmegied Zied. Eliaco Objective is to manufacture high quality Low Voltage switchboards and motor control centers.The offices, factory, and other facilities are located in spacious premises of approximately 11000 m Sq. in 2nd,4th industrial Zones and Polaris Industrial Park, 6 october city
During the three decades of its existence, Eliaco has grown in stature and always remained a step ahead of competitors. Its commitment to customers' requirements, and vision enabled Eliaco to steadily grow and become a Confident Market Leader of its own Class. Eliaco has been able to utilize latest technology in the field and provide customers with most economical solutions of the highest possible quality
Who We Are
Eliaco is one of the leading Companies in the Low voltage panel boards Manufacturing which was founded by Eng. Abdelmegied Zied in 1987. in Egypt and been one of the role manufacturers since then.
Vision
To be one of the leaders manufacturers for LV Switch gear, we will attain this position by redefining the panel board manufacturing experience through a culture of caring, quality and service.
Mission
We believe our commercial success is depending on offering quality
and value to our customers. Leading the market with honesty, products that are safe
,economically efficient and environmental friendly.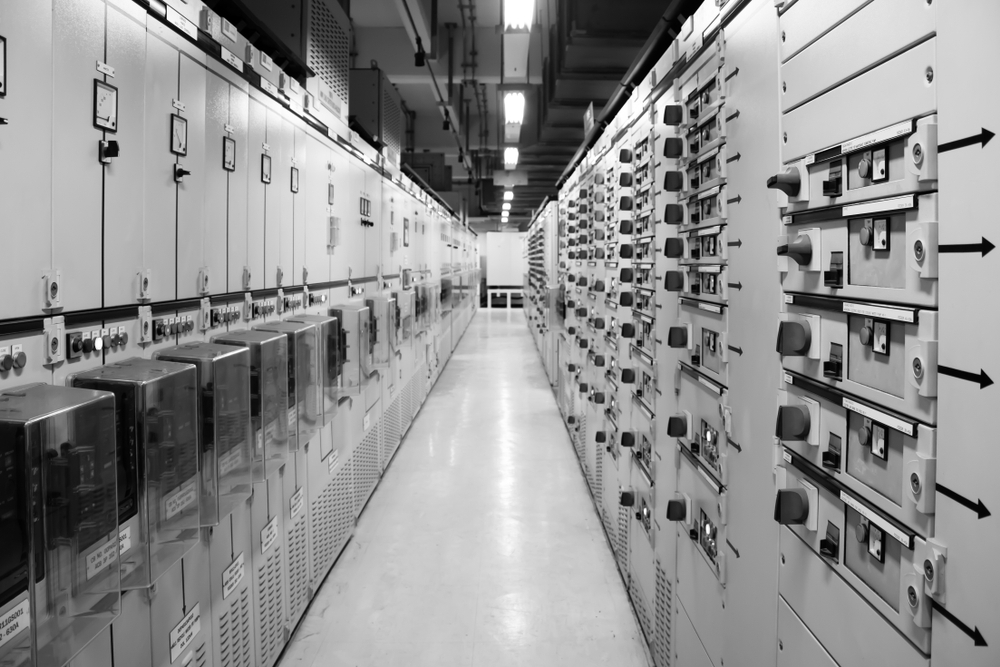 Always dedicated and devoted
Eliaco Objective is to manufacture high quality Low Voltage switchboards and motor control centers
Approvals
Eliaco Approvals in Suppliers Lists